Pest Control Services
Hanover, MA
Mosquito, Flea & Tick Control
Patio Patrol Hanover, MA provides complete protection from mosquitoes, fleas, ticks, and even some other pesky bugs with an integrated approach of the latest tools, a panel of experts, and top-notch technicians.
Ditch the itch. Guard your yard.
At Patio Patrol, our customized approach means we tailor treatment options based on your needs, weather conditions and pest growth rates in your area. We provide full outdoor pest protection and pest exclusion services so that you can say goodbye to pests and hello to a yard full of fun.
Hanover Patio Patrol
Call 24/7
Office Hours:
Monday - Friday
8am - 4pm
Time spent outdoors is meant to be enjoyed, not interrupted by unwanted pests.
At Patio Patrol®, we're going to get to the root of your pest problem. We know what it takes to effectively treat your yard, and our comprehensive inspection ensures the highest quality results.

If the solution means you need additional protective services, like cleaned gutters or leaf removal, we've got you covered. Because nothing should get in the way of a good time.
GET STARTED TODAY FOR $39
Full-service solutions for any outdoor pest situation
How our four-step process ensures the best results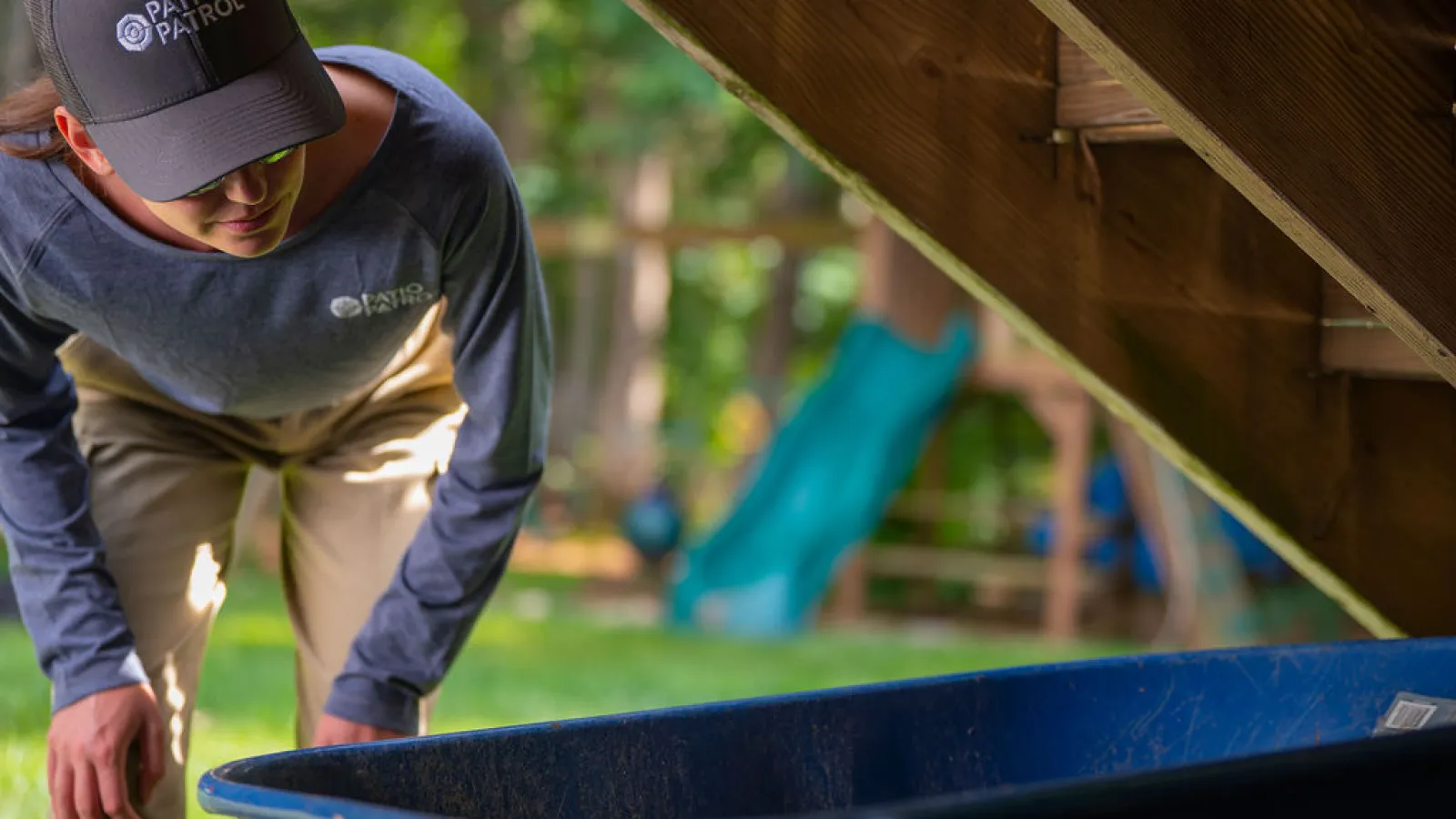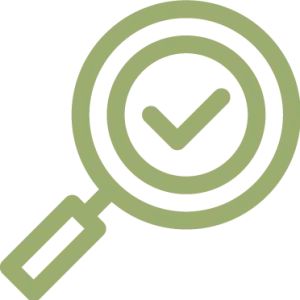 Inspect
During our initial assessment, we thoroughly inspect your yard to figure out where pests are coming from and how we can fully eliminate the issue.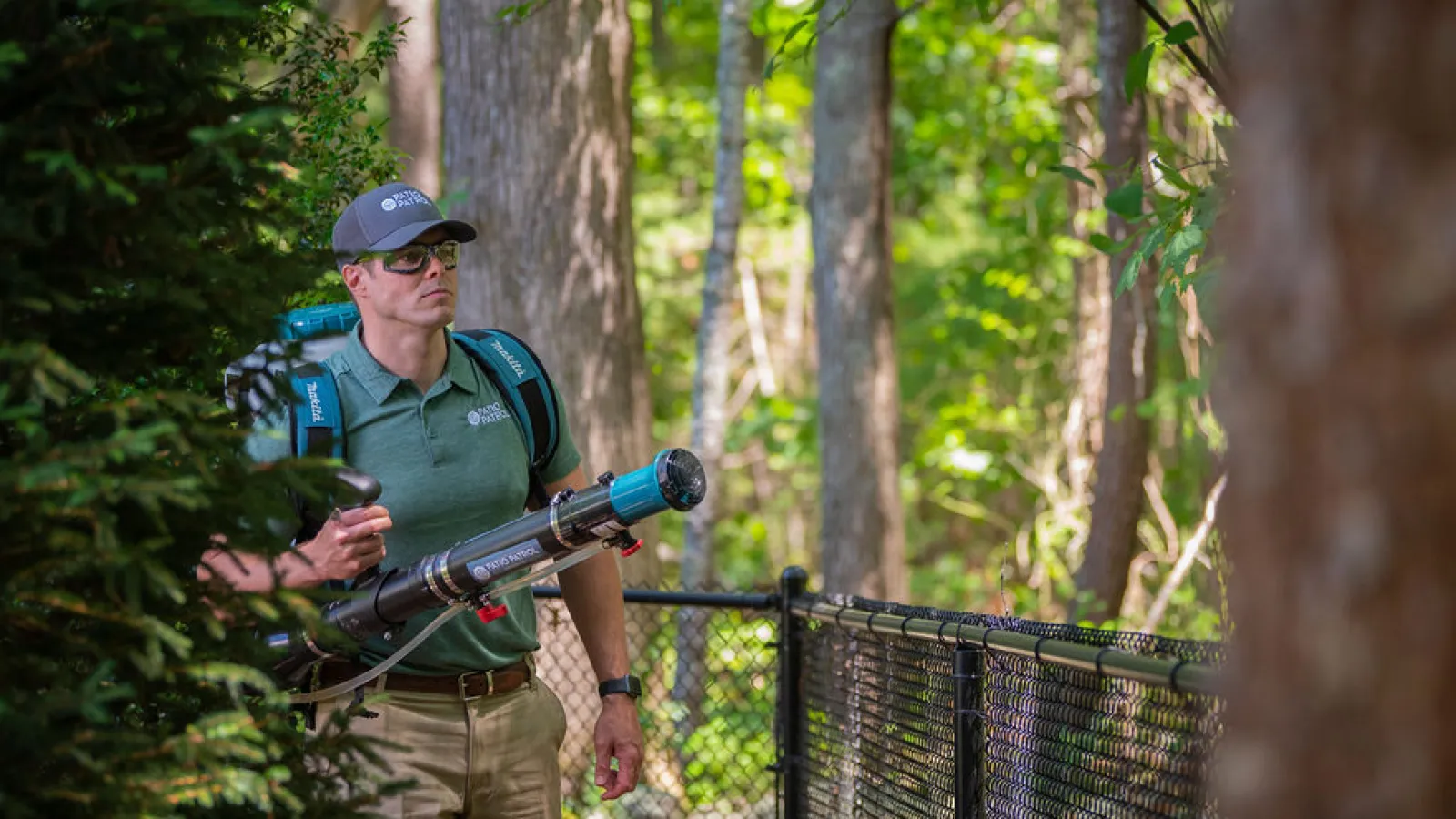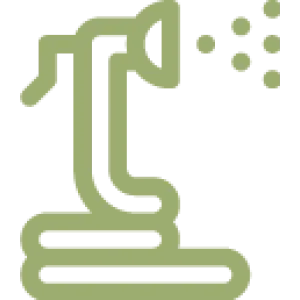 Treat
Once we've examined your property, we tailor a plan for addressing any current pest issues and preventing new ones from forming. Your treatment and service cycle is customized for your specific needs - including climate, season and infestation levels.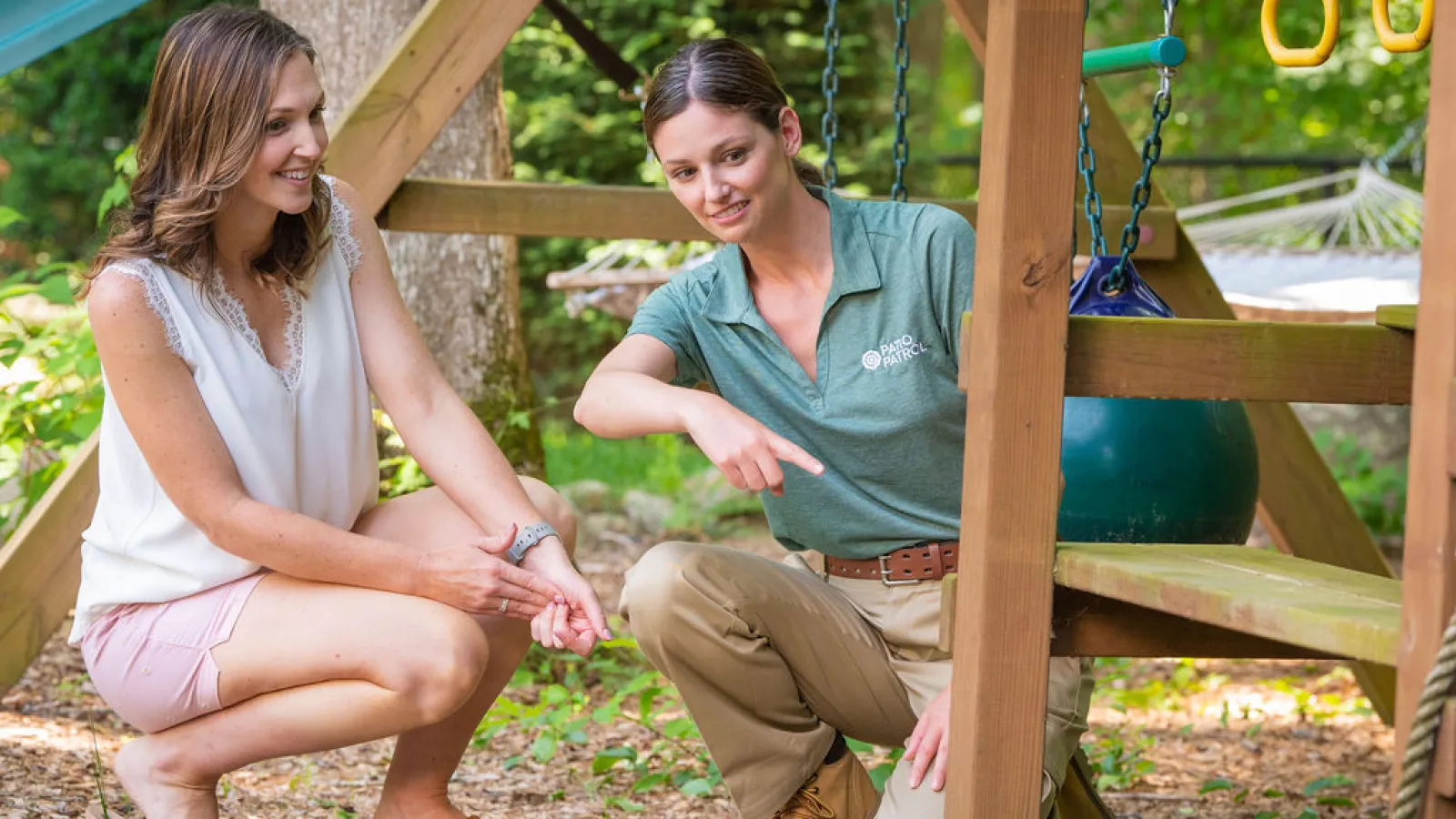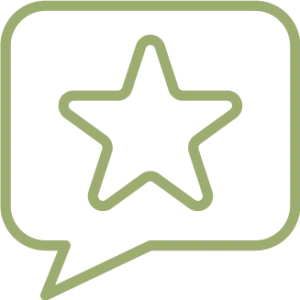 Recommend
We can do more than treat your yard - although we do that pretty well! To effectively address your outdoor pest issue, we may perform additional services like gutter cleaning, window screen repair, leaf removal and more. We may also make recommendations for how you can keep pests away between treatments.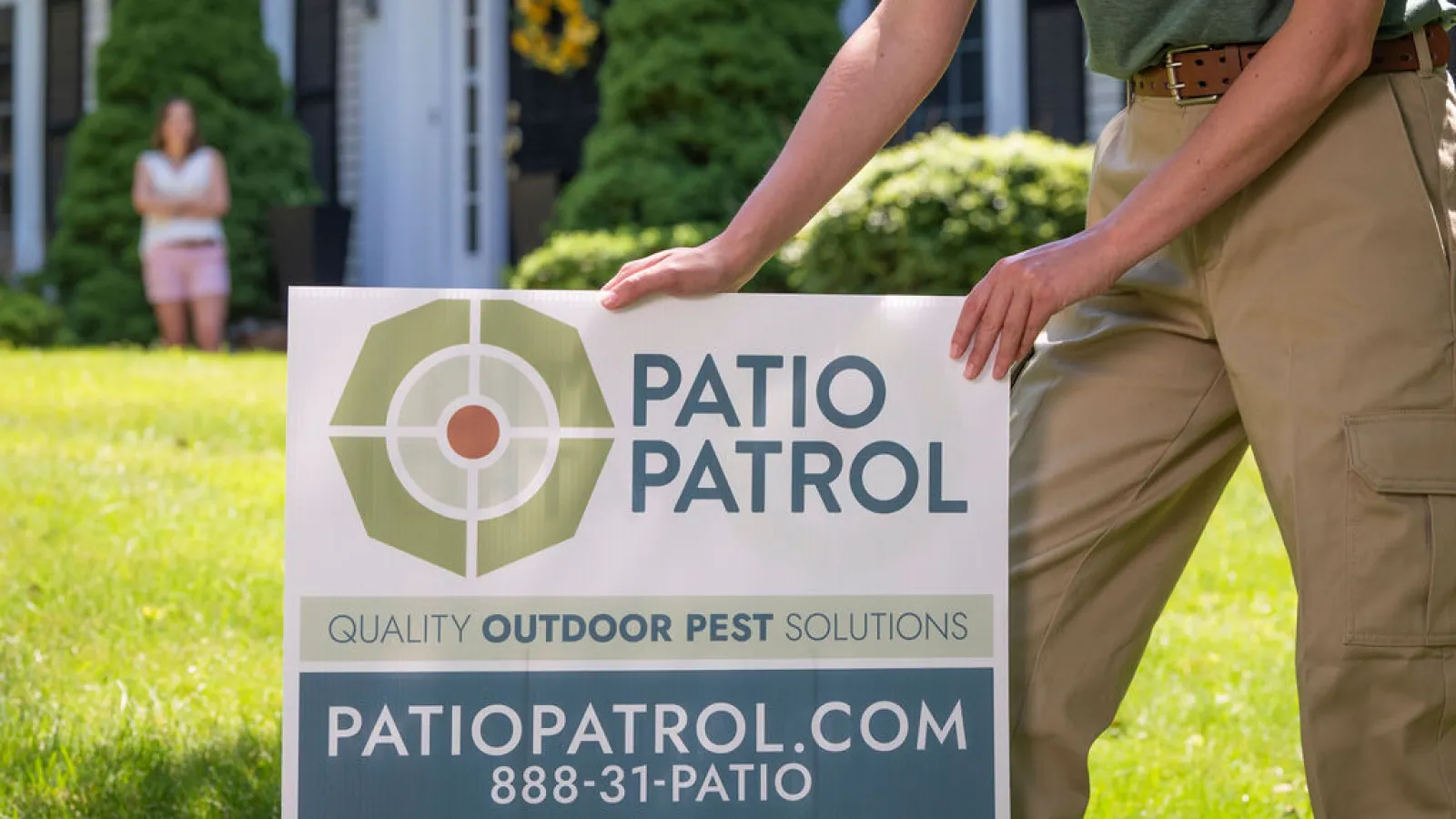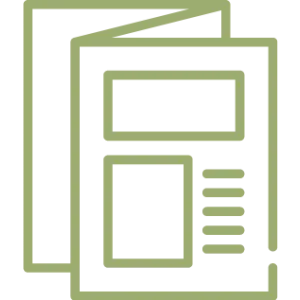 Report
Clear communication from booking to post-treatment means you always know the status of your service. Our exclusive Yard Card provides detailed information about how we are actively assisting you.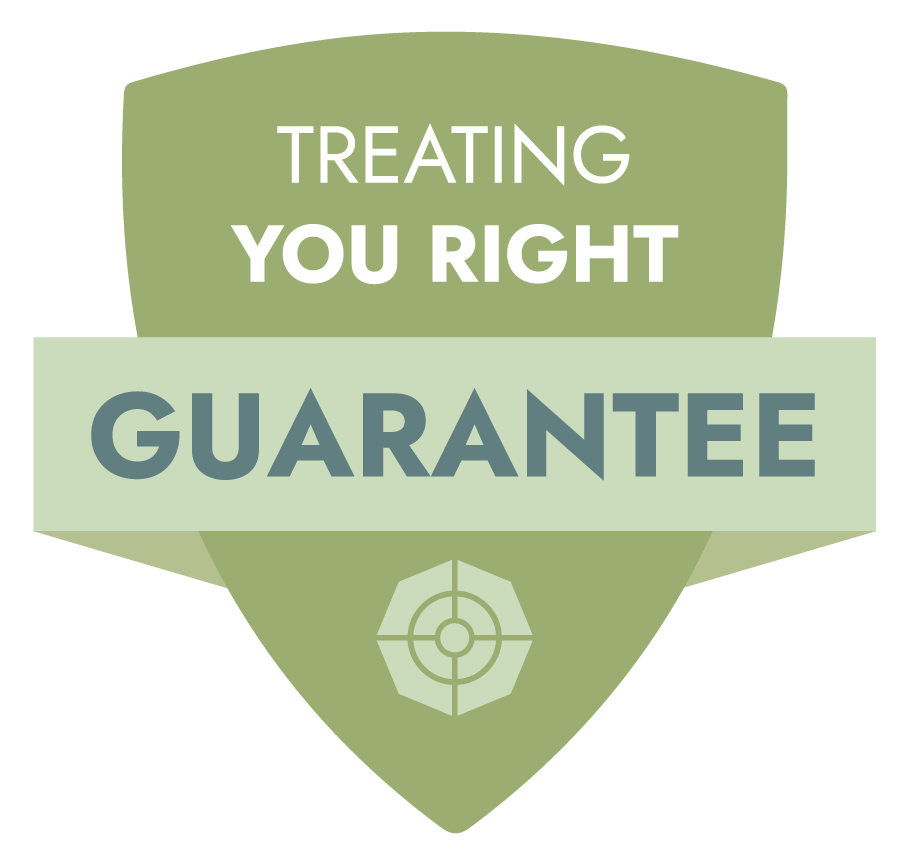 Treating you right is our top priority.

We'll monitor your yard, pest patterns and weather conditions to ensure a successful treatment. While you're a Patio Patrol customer, if you ever feel unprotected from outdoor pests, let us know, and we'll come re-treat your yard free of charge.

Reviews
People come to us for our outdoor pest services, but they return to us because of our outstanding customer service.

Patio Patrol is the best. Totally mosquito free and enjoying my backyard again. My whole family thanks you!

J.D.
What a relief! We can relax on our deck without constant swatting. Thank you Patio Patrol.

A.M.
My two dogs haven't had a tick all year.. and that is a first! Patio Patrol is the best.
M.C.
It's time for a smarter solution!
Patio Patrol utilizes an integrated approach to mosquito and tick control. If you're ready for a smarter solution to protecting your turf, then you've landed in the right place!