Mosquito, flea, and tick control has finally come full circle
One price, full coverage
Comprehensive pest control shouldn't be complicated. That's why we offer all our expert services for one simple price.

GET STARTED TODAY FOR $39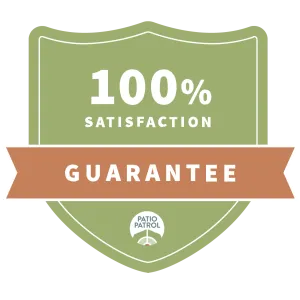 Treating you right is our top priority.
We'll monitor your yard, pest patterns and weather conditions to ensure a successful treatment. While you're a Patio Patrol customer, if you ever feel unprotected from outdoor pests, let us know, and we'll come re-treat your yard free of charge.

We know what causes your pest problem and how to solve it
We stay ahead of industry trends and best practices, complete continuing education courses and regularly consult with professional etymologists to ensure we're providing the most intelligent and innovative outdoor pest control products and services.

Because we never stop learning, researching and innovating, we always know the most effective ways to protect your yard from pests.

Reviews
People come to us for our outdoor pest services, but they return to us because of our outstanding customer service.

Patio Patrol is the best. Totally mosquito free and enjoying my backyard again. My whole family thanks you!

J.D.
What a relief! We can relax on our deck without constant swatting. Thank you Patio Patrol.

A.M.
My two dogs haven't had a tick all year.. and that is a first! Patio Patrol is the best.
M.C.
Where's your patio?
Our local offices are ready to protect your yard from outdoor pests.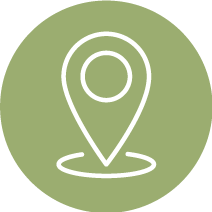 Let's see if we have a location near you.

Ready for us to inspect your yard?
Schedule your service today for only $39.